WilMette White House
NEW CONSTRUCTION DESIGN/BUILD PROJECT
FEATURING:
REBEL HOUSE INTERIORS
S/H BUILDERS
STEVE MUNSON ARCHITECTS
This was our third time designing in this mid-century Lake Shore Drive Building. Our team had never seen a newly purchased apartment in such disarray.
Our clients purchased a "fixer-upper" unlike anything we'd seen before. The unit had sweeping views of Lake Michigan and Navy Pier, but the interior was 50 years old, untouched, and saturated with cigarette smoke. Our clients purchased the apartment with the hope of embarking on major renovations to turn the space into a second home with ample space for grandkids and family get-togethers. We cleared out the existing fixtures, knocked down walls, peeled up carpet, and created a millwork plan to imbue Parisian architectural detail into the otherwise plain vanilla box. We designed and laid herringbone hardwood, paneled the guest bedroom and entry hall, and created an elegant white kitchen outfitted in enormous slabs of white Macauba quartzite.
Featured in Modern Luxury's Best of Design 2019.
The original architectural details rang too serious for our fun loving client, so we imbued this vintage charmer with a sense of playful modernism.
We started the project around a must-have Saarinen table and a luxuriously deep sofa upholstered in a rich charcoal velvet. We punctuated the long expanse of windows with a cognac leather settee and dotted the opposite side the of space with a modern staple: the womb chair in a white cashmere and wool fabric. The floor received our personal favorite touch: a knotty blue jute weave with style in spades. Our design-saavy client has a great eye for art (we're the luckiest to partner with an art-lover) and we established a colorful collection for her walls.
The project began with a text message, "are you available to meet and talk about designing our new home"
With grown children out of the house, our clients were looking to downsize, start anew, and make it fun. Rebel house and the homeowners traveled to dealers in michigan, around chicago, into southern states and abroad sourcing exciting finds for a fresh start.
Everything in the new home is custom - from the paint color on the walls and cabinetry, to the living room built-ins, down to the kitchen pendants. Mid century finds and the client's ever-growing, eclectic art collection became a common thread throughout each level of the four story townhouse. The art collection culminates in a cheeky collage at the top floor retreat. Our goal was to blend old and new to create a layered gallery of the client's treasures.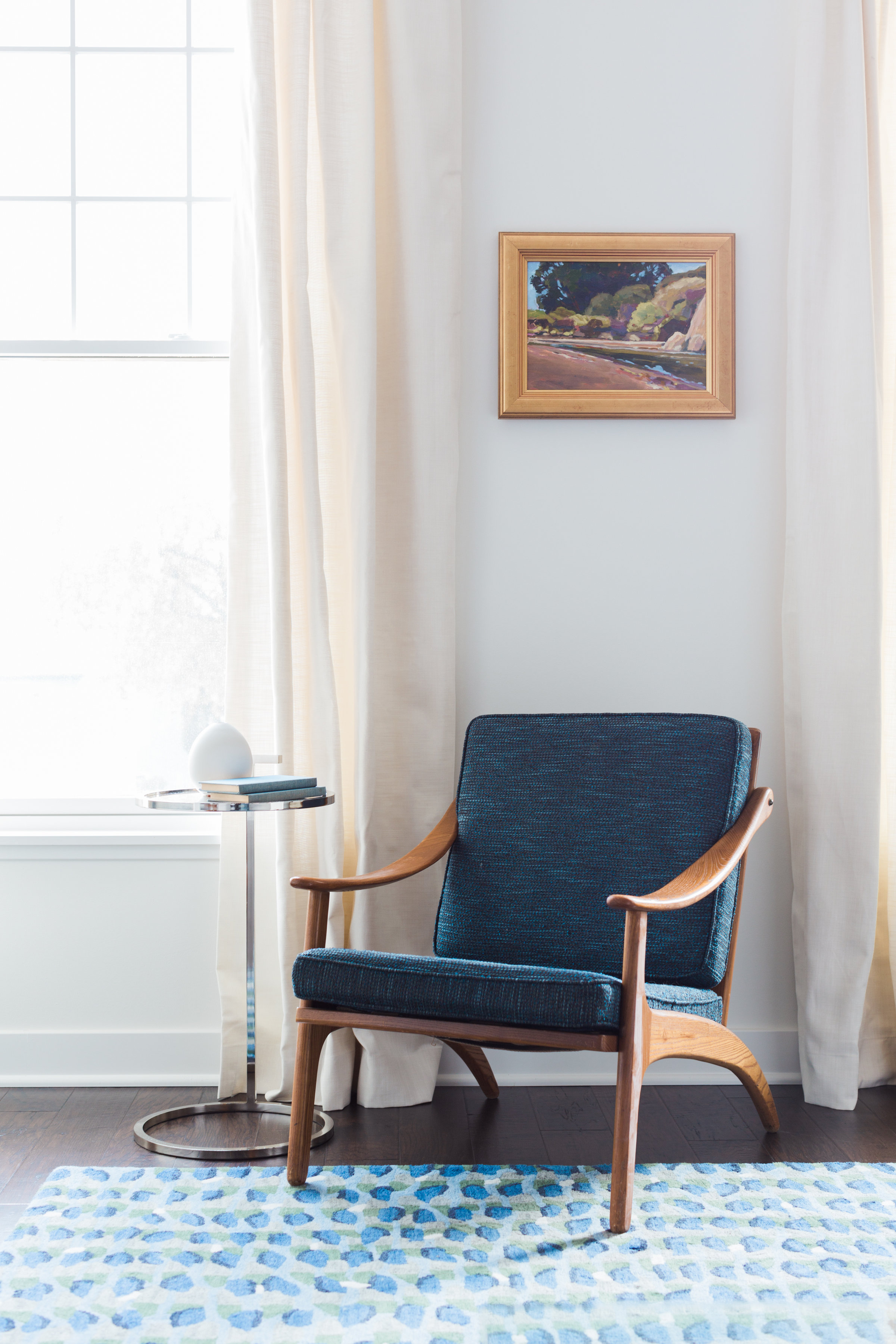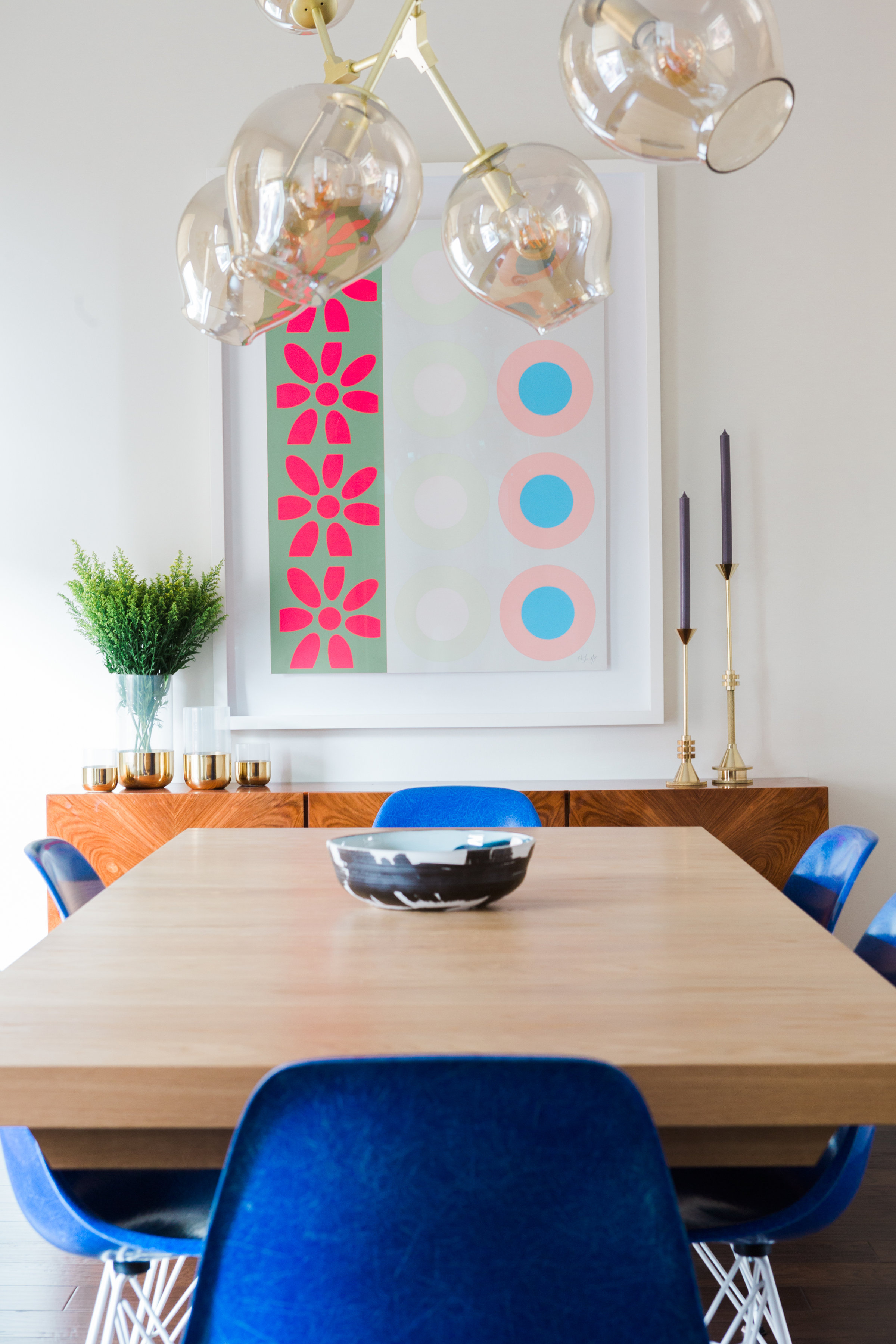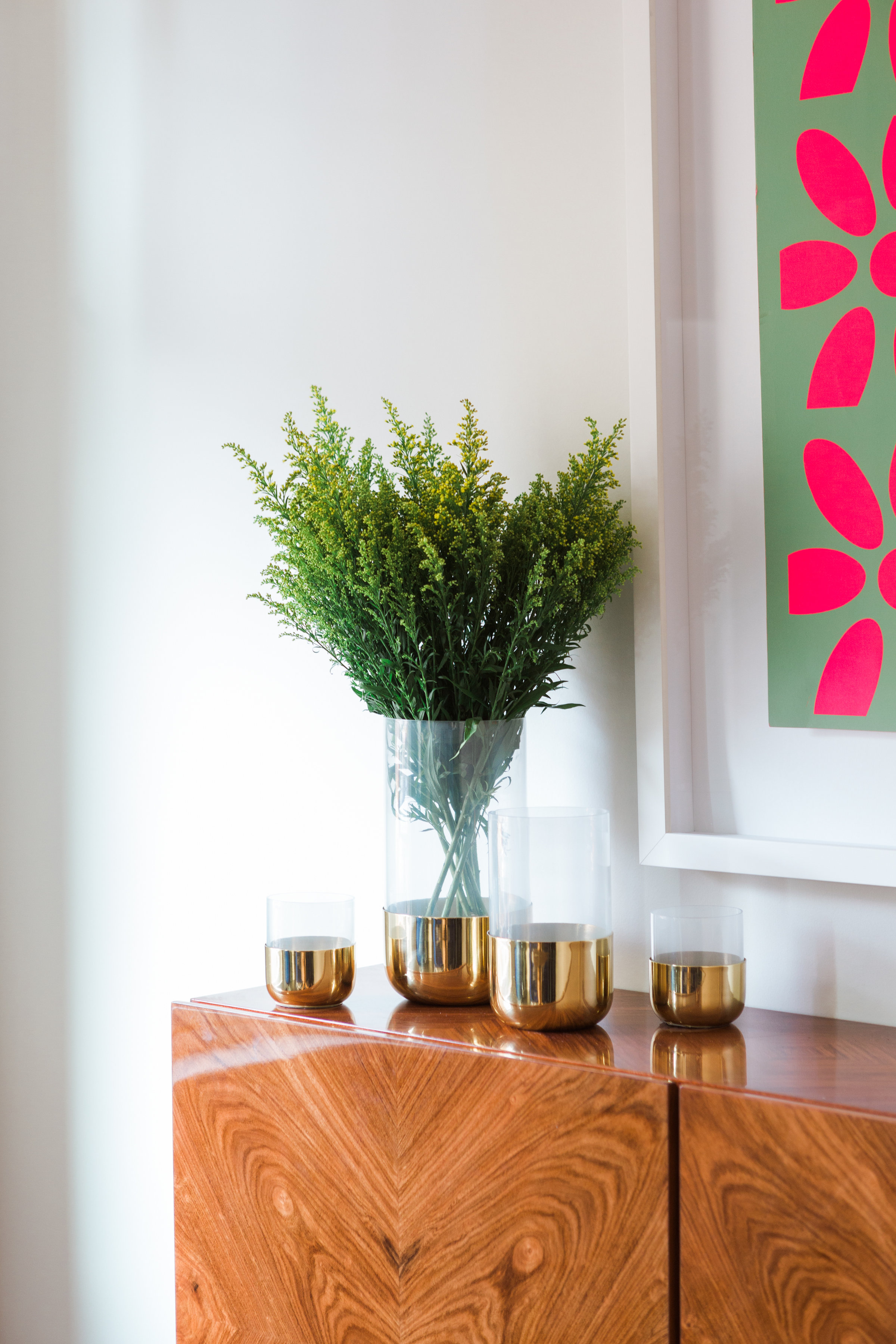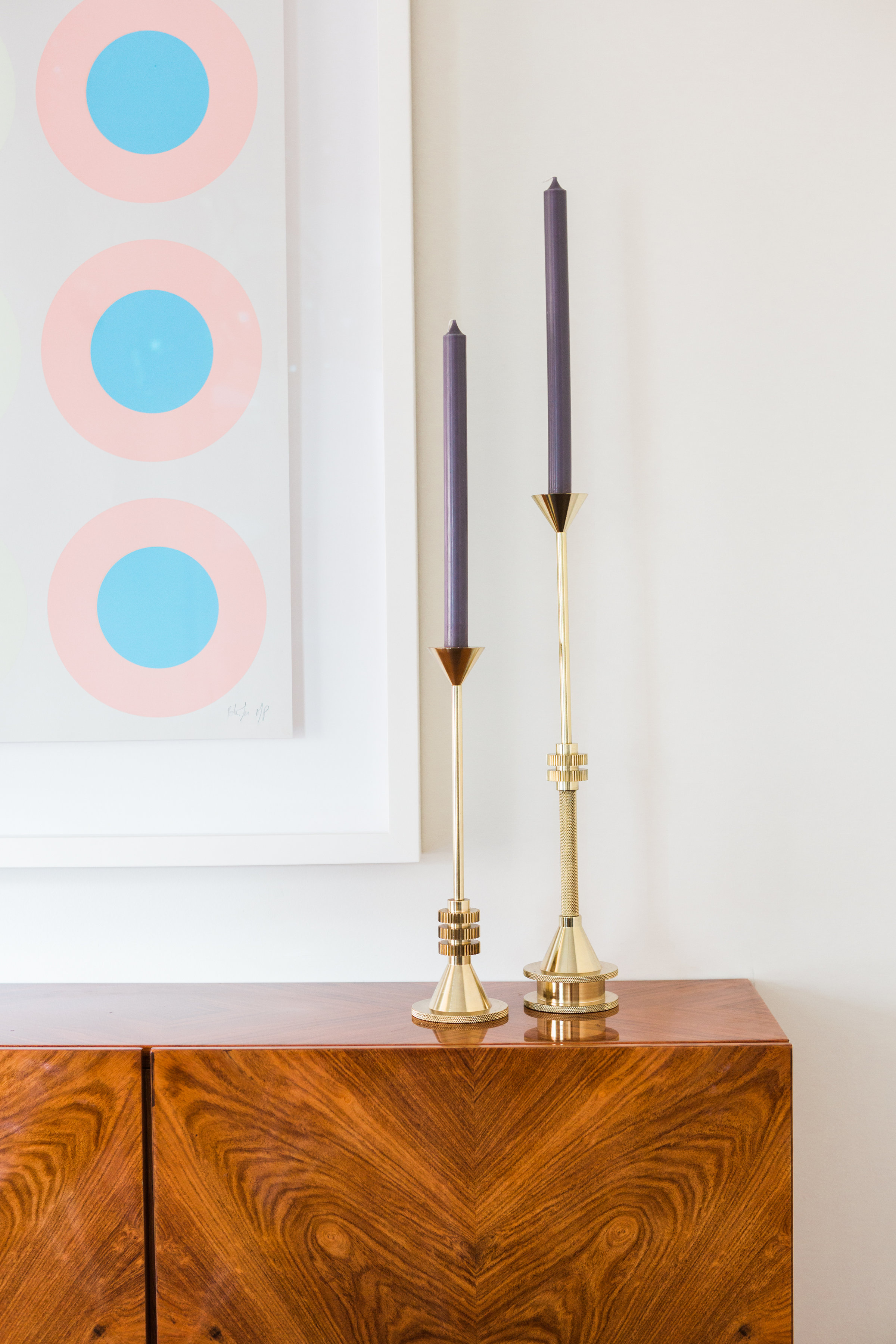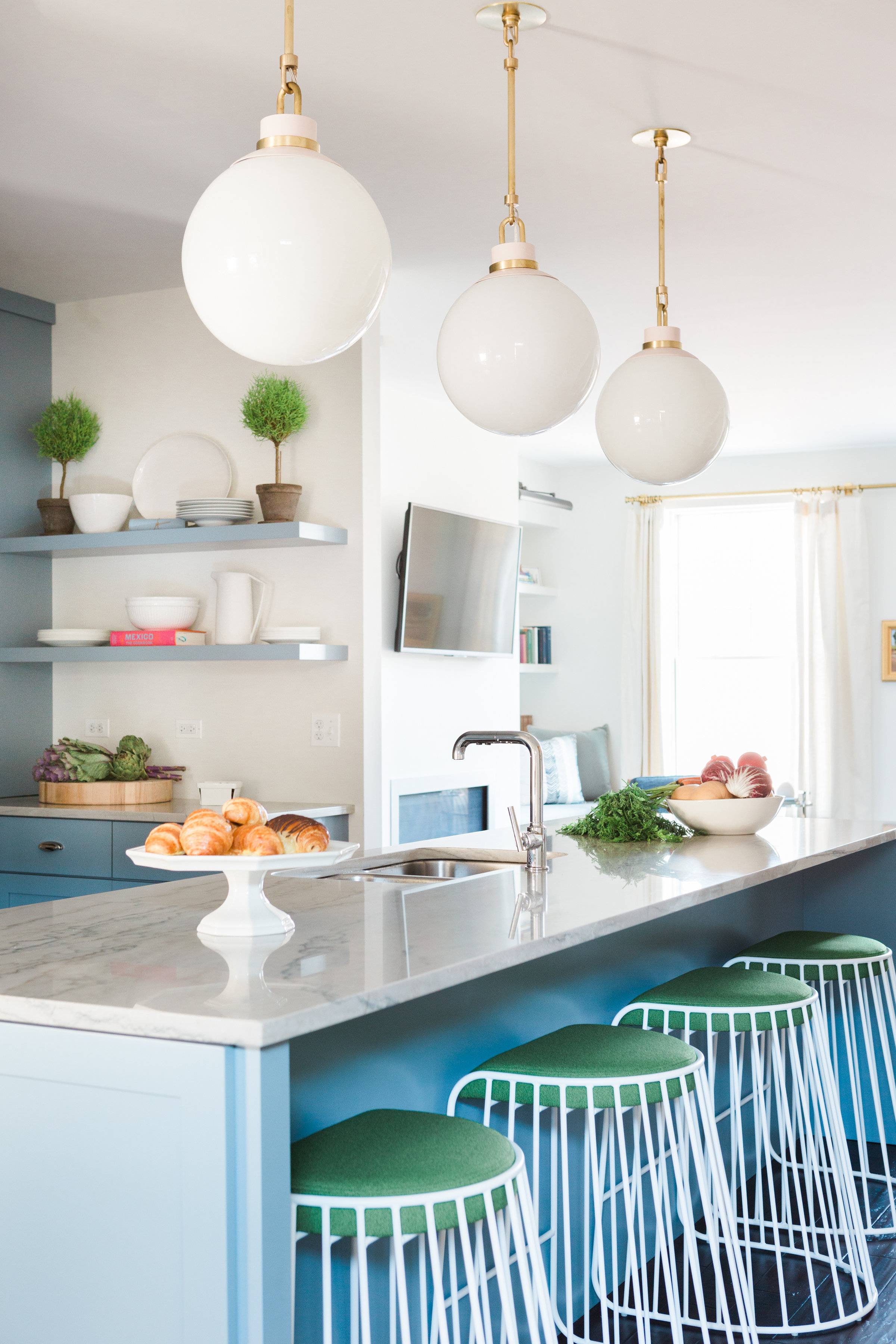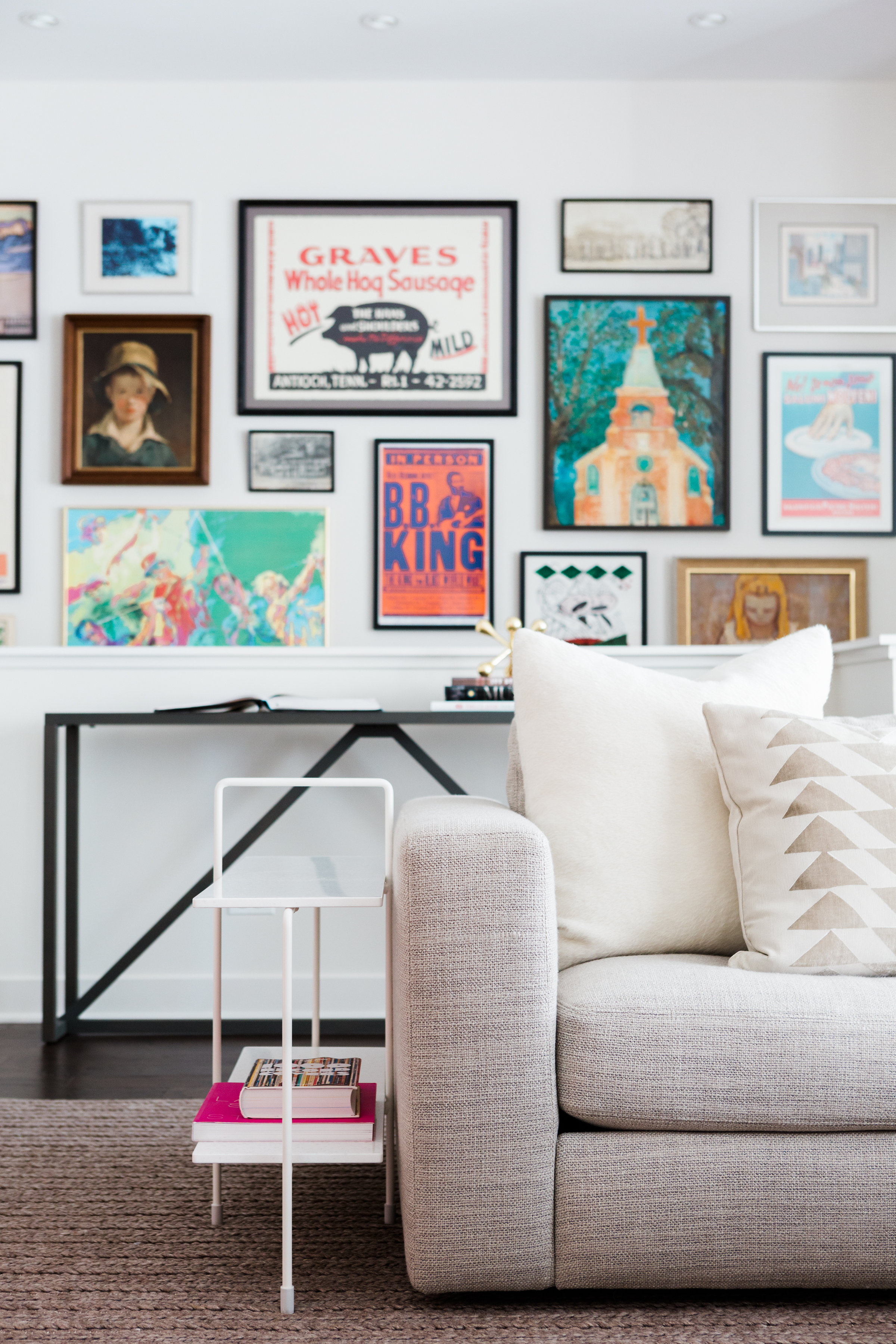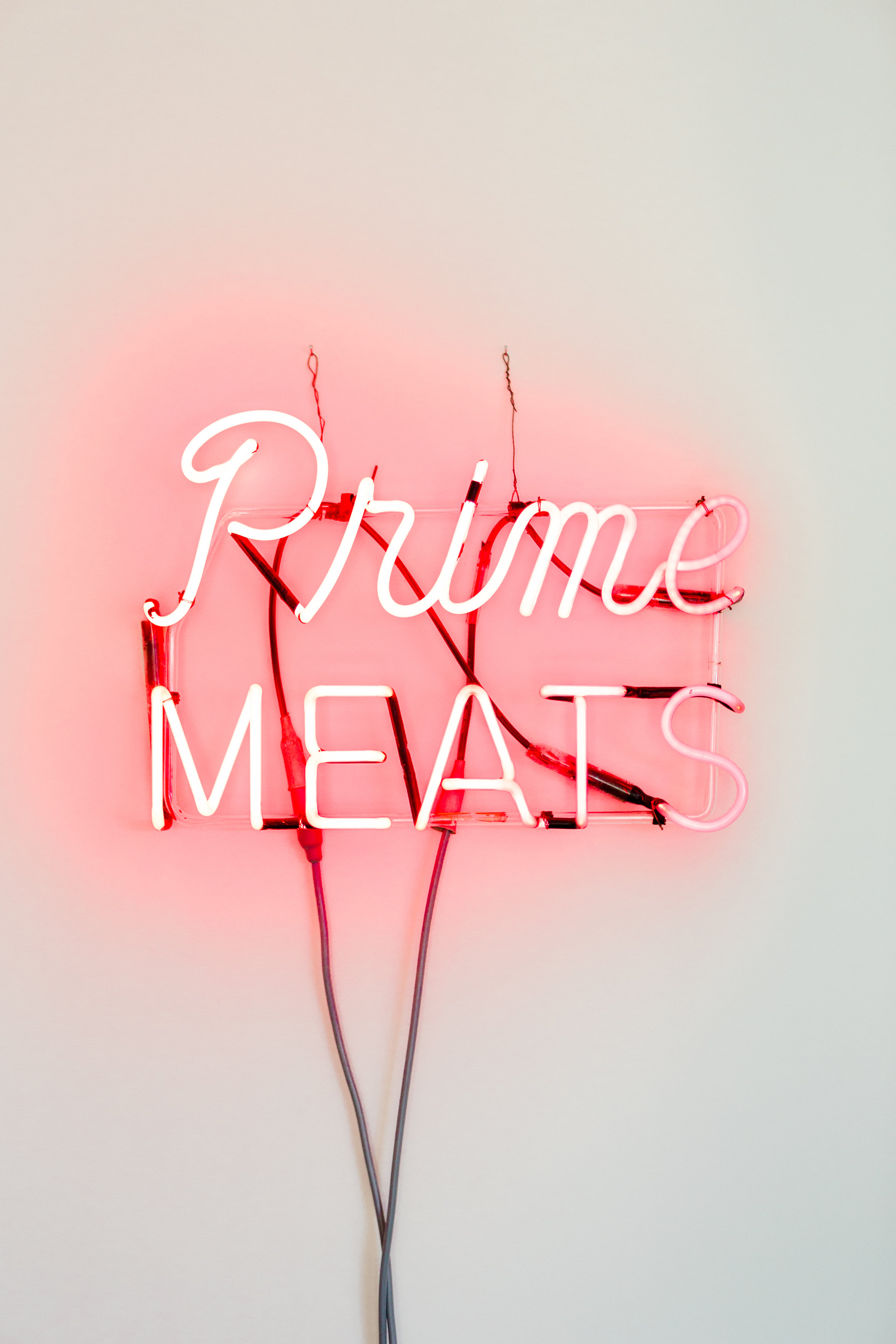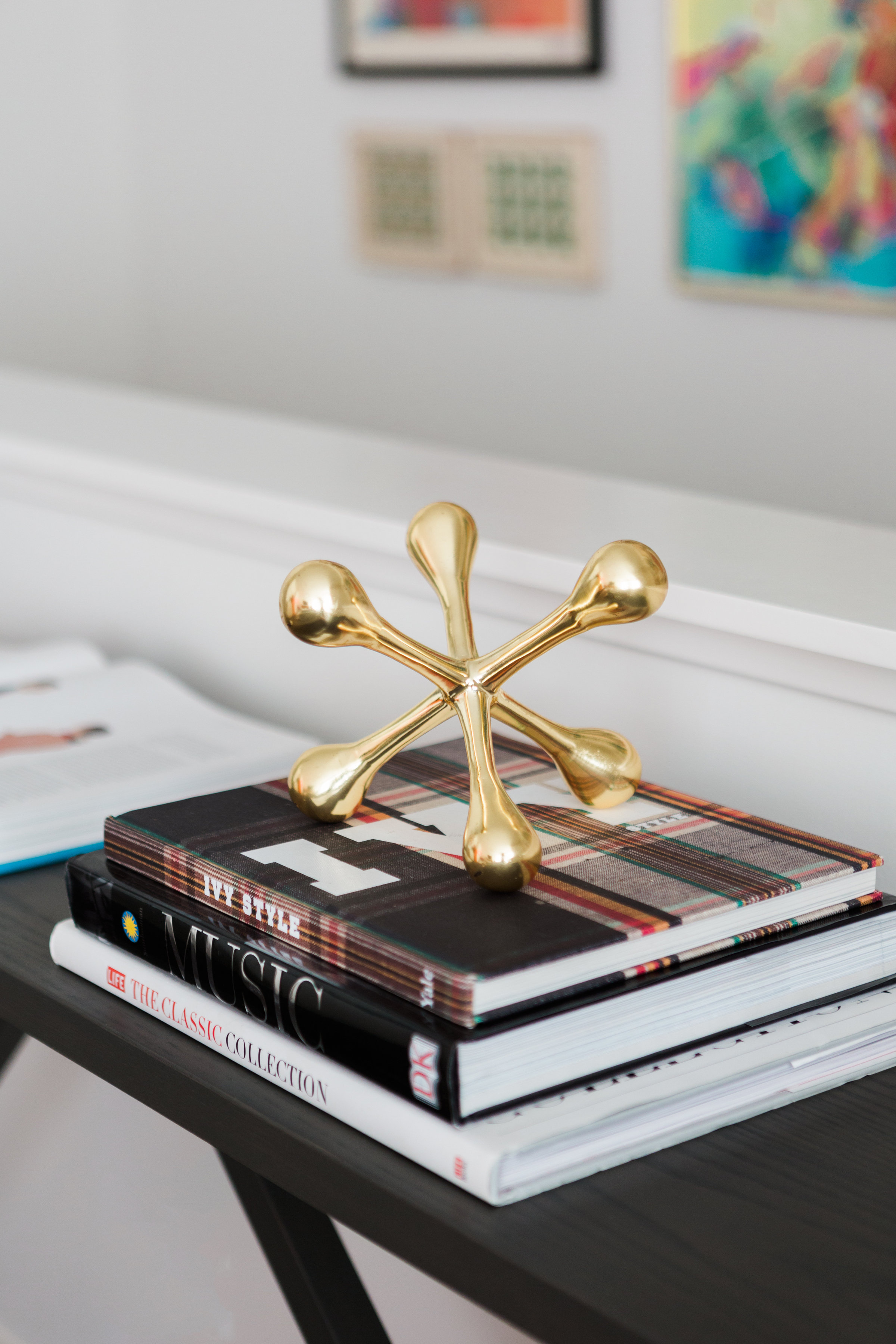 A stylish power couple with a vision for greatness and a cute suburban bungalow made for one killer project.
Our clients took on the extensive renovation of a run-down rambler - turning it into their dream home. We packed some serious punch into the space by adding custom built-ins, a brand new chef's kitchen, and decorative lighting that still has everyone swooning.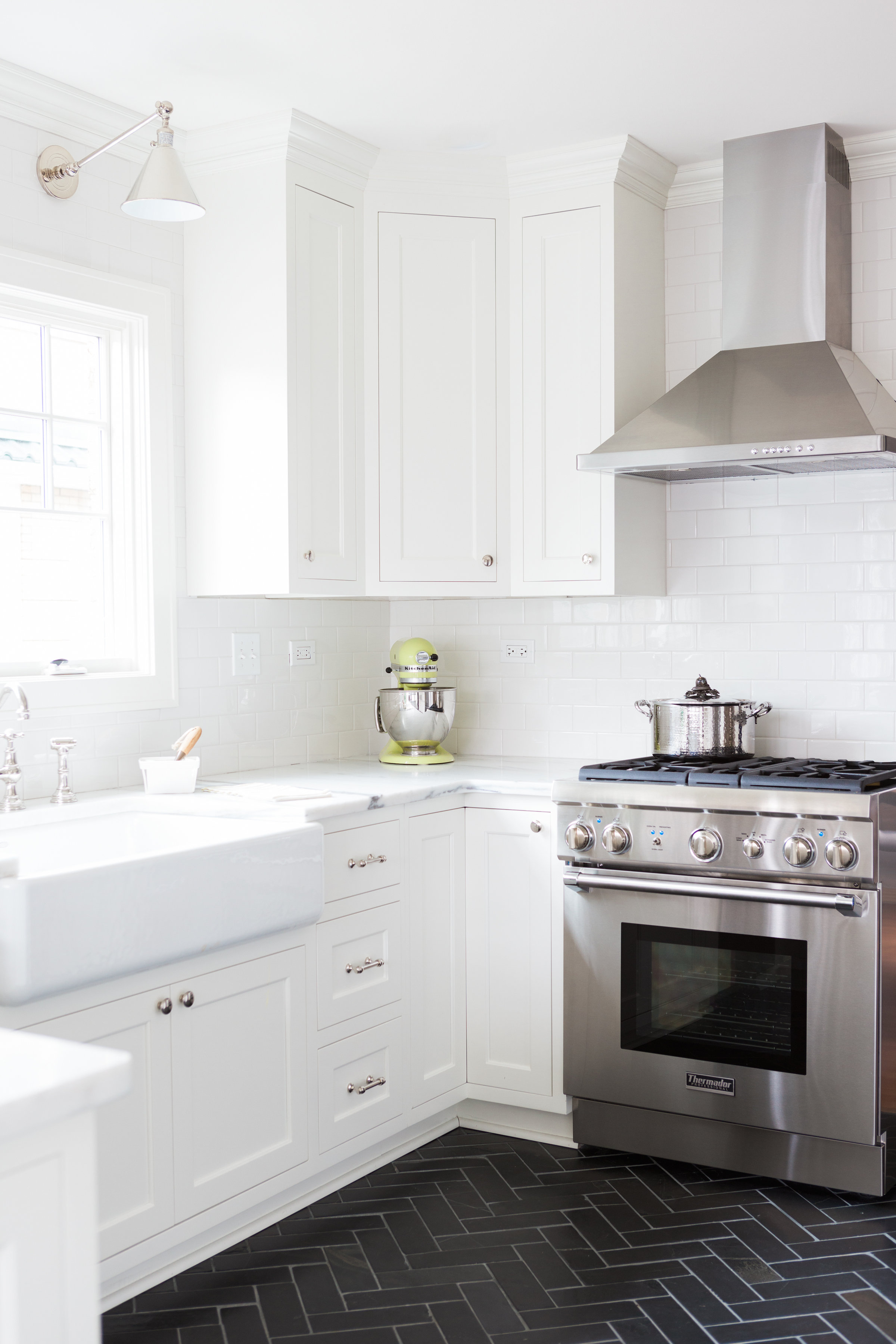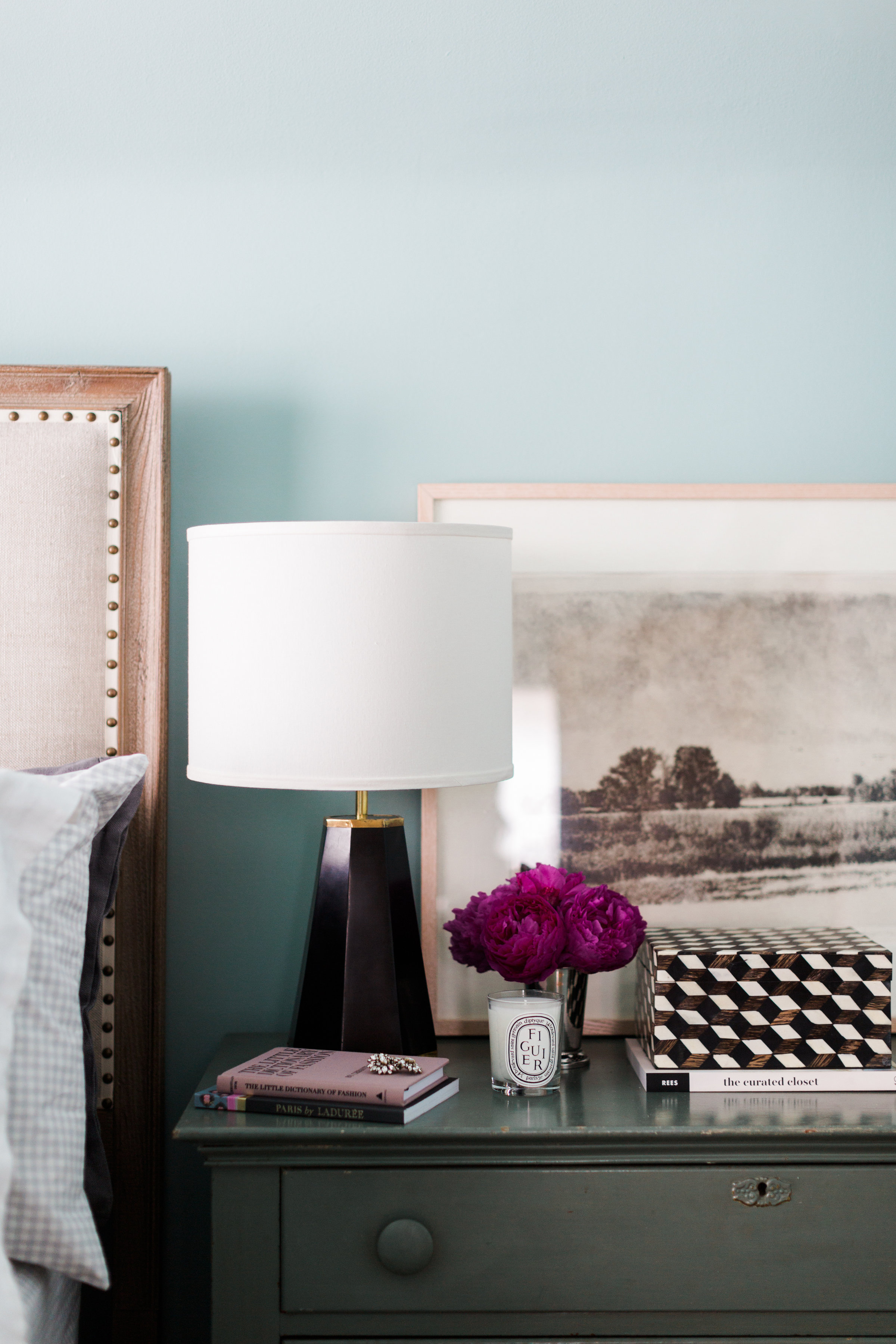 DREAMING OF DESIGN 2019
RHID WAS ASKED TO CREATE A BEDROOM VIGNETTE TO SUPPORT THE CHARITY EFFORTS OF CHICAGO LUXURY BEDS AND DREAMING OF DESIGN FOUNDATION. PHOTOGRAPHY BY TONY SOLURI
FEATURING:
ALEXANDER MCQUEEN / THE RUG COMPANY
HOLLY HUNT
BAKER FURNITURE
GENTNER
HAROLD SUDMAN PHOTOGRAPHY / DENNIS ROSENTHAL FINE ART
ERIN VINCENT SCULPTURE / SOUTH LOOP LOFT
ROOM AND BOARD
FARROW AND BALL / JC LICHT PAINT